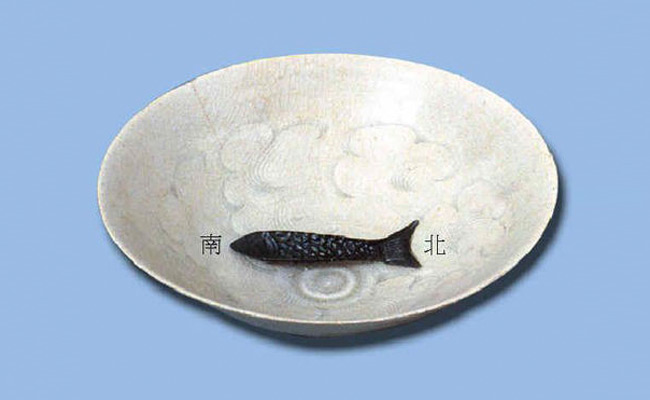 Beyond the Compass: Surprising Ancient Chinese Inventions
Once upon a time, "made in China" did not carry the same connotations it sometimes does today. It used to refer to a really awesome, state-of-the-art commodity. Some of these inventions are famous, some may surprise you, and they range from invaluable to simply fun.
The Invaluable
Let's warm up with the famous four great inventions attributed to China. These have played major roles in our development: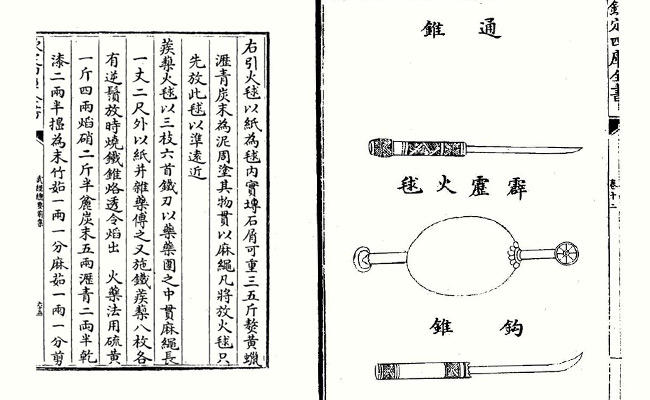 Gunpowder: It was while searching for an elixir to immortality, ironically, that a ninth century Chinese alchemist created gunpowder. In time, the formulas became more and more potent, flammable, and explosive. Long before it was standard in Western weaponry, the powder was used in China to make fireworks, flaming arrows, and grenades.
Compass: The earliest compass-like invention was called a "south-pointing chariot." These were not magnetic, but rather gear-driven proto-compasses, and they emerged during the North-South Dynasties (420-589 C.E.). The first mention of a magnetic compass dates back to roughly 1040 C.E.—it was a bowl of water floating a south-pointing "fish". The magnetic needle compasses that followed were suspended "turtles" whose heads always pointed south. And indeed today, the Chinese term for compass (zhi nan zhen) means "south pointing needle."
Paper: The earliest pulp paper was made sometime in the second century, during China's Han Dynasty. Craftsmen pounded and dried mulberry bark, hemp, cloth rags, and worn fishnets for a much cheaper and convenient writing medium than the earlier bamboo, silk, and clay tablets.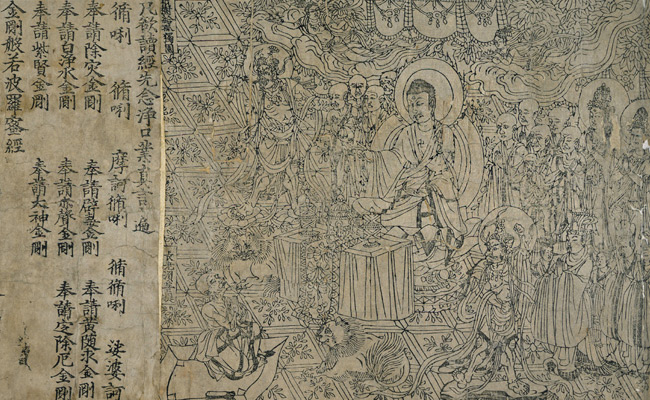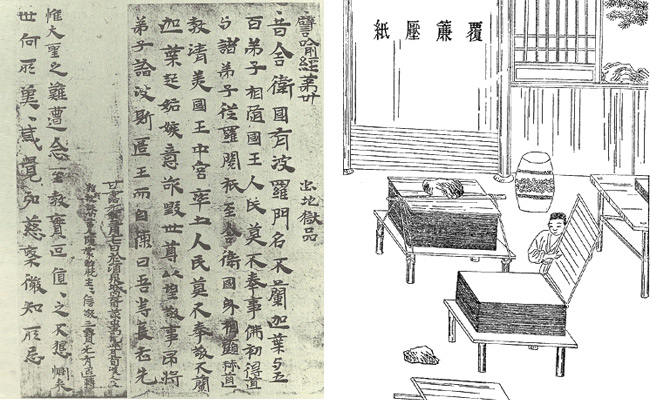 Printing: Although the invention of printing press is often attributed to the fifteenth century German Johannes Gutenberg, long before he was born the Chinese already had a lively print industry. They created both woodblock printing and movable type. Amazingly, by the Song Dynasty (960-1279 C.E.), even common folk could buy inexpensive books. Early publications included Confucian classics, Buddhist scriptures, math books, and dictionaries. You can learn more about this topic from this insightful article.
The Useful
Moving on to some everyday items, here are a few first developed in the Middle Kingdom:
Toothbrush: Oral hygienists of the Tang Dynasty (619-907 C.E.) invented the modern toothbrush. They attached stiff bristles from Siberian hogs to bones or bamboo. In the seventeenth century, European travelers brought the idea home, and they switched to horsehair for a softer feel.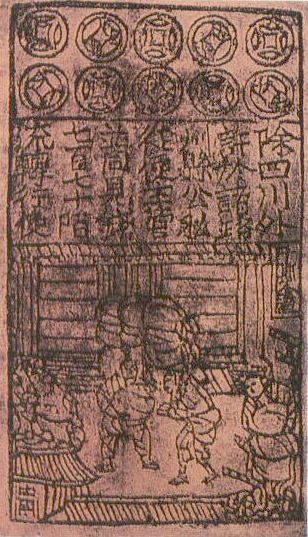 Paper money: During the prosperous Tang Dynasty, merchants began finding the sheer weight of coins a great inconvenience to travel along endless trade routes. In the Song Dynasty that followed, the government also suffered from a shortage of copper for minting coin. These developments led to the use of promissory notes and, soon after, government-issued banknotes.
Forensic entomology (investigating crime with insects—not so common but still pretty useful): In the thirteenth century, a Chinese forensic expert was presented with a homicide case involving a sickle as the suspected murder weapon. In a village where every household owned a sickle for harvesting rice, how was he to find the culprit? He ordered every villager to hold his sickle over a swarm of flies. In no time, the buzzy critters identified the only recently bloodied blade.
Other useful items first made in the Middle Kingdom: seismometer, matches, stirrups, and chopsticks, as well as paper cups, napkins, envelopes, and, yes, toilet paper.
The Fun
Ancient Chinese weren't all work and no play. They used their ingenuity to create for pleasure and diversion, too:
Nail polish: Prehistoric manicures? Indeed, nail polish dates to 3,000 B.C.E. Around 600 B.C.E, royal Chinese women preferred gold and silver polish. In time, black and red shades became the favorites. But if you were not born into luxury, you were out of luck—commoners were forbidden to paint their nails. And what was this ancient polish made of? Egg whites, beeswax, gelatin, dye, and tree gum mix.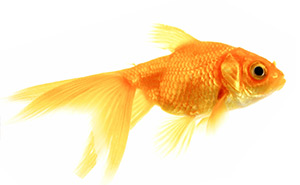 Goldfish: This little household pet's genealogy traces back to ancient China. Some people observed natural color mutations in carps, and so they (the people) began to breed carp for their hues. Anyone could keep reds and oranges, but yellows (the emperor's color) were reserved for the imperial court. In time, more lavish varieties were bred with fancier shapes.
Other fanciful firsts of the Middle Kingdom: playing cards, fireworks, dominoes, fishing reels, and kites.
What's Your Favorite?
Goldfish are nice, but what really tops my list took many millennia to refine— classical Chinese dance! What's your favorite Middle Kingdom invention?

May 12, 2015